Thank you so much Drexel, You are a great photographer and we really appreciate the special memories that you captured at Sarah and Taylor's wedding!
Regards,
Ann Smith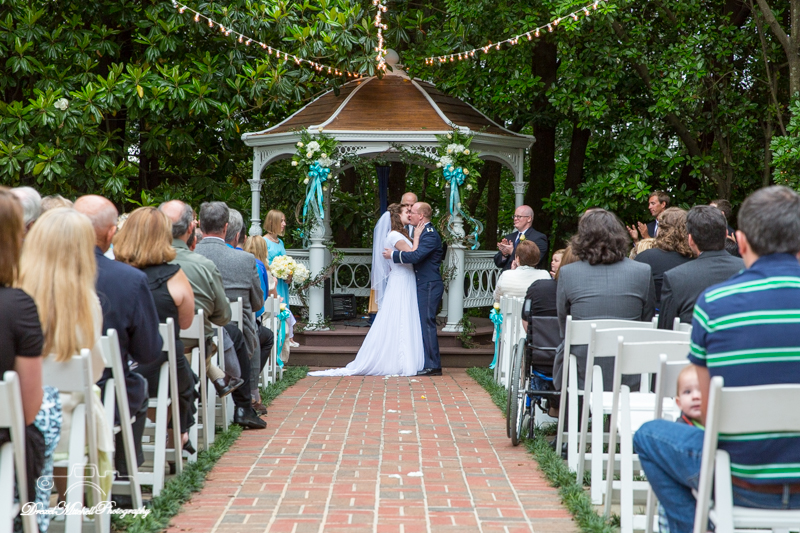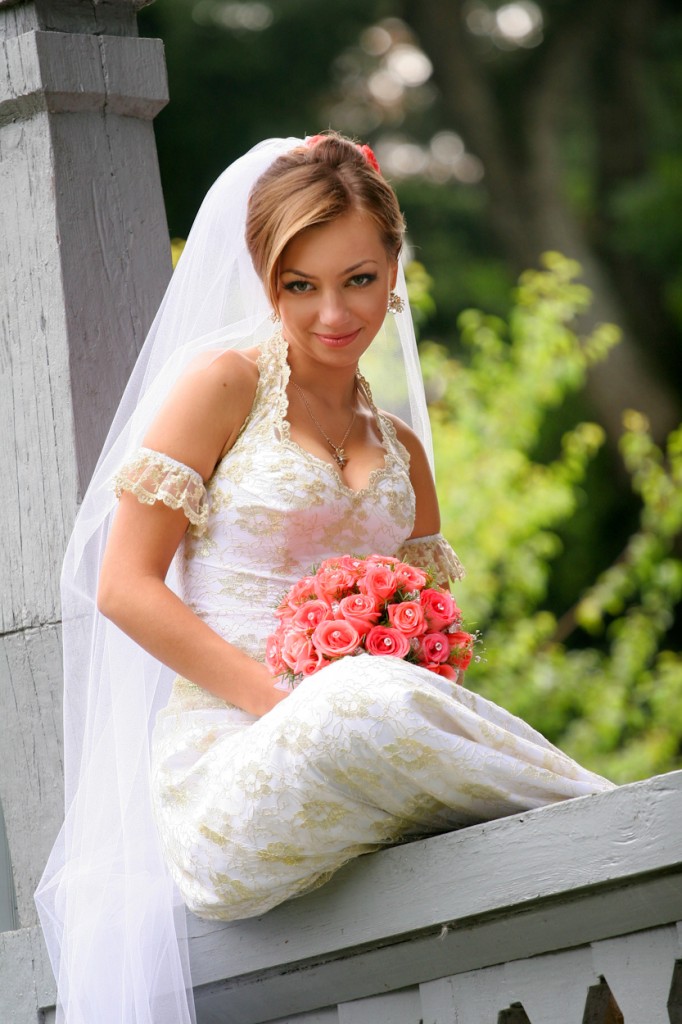 Let me first start by saying the the pictures that Drexel took were amazing. We could not be happier. We developed a great relationship with him and his staff also.
Not only did he take incredible pictures of the wedding but the candid shots we took before and afterwards were outstanding. They were very creative and took more then the standard shoots that most photographers told us they would take. They also really capture all the special moments during our day.
They were even helpful with other aspects of our wedding by referring other top notch vendors. It was money well spent. I would highly recommend them to anyone looking for a photographer.
Lauren & Craig
I really enjoyed the engagement photo session that took place last weekend, with Drexel Mitchell Photography. It was an experience that my fiancé and I will always remember! I am very interested in using Drexel Mitchell as my wedding photographer. I would definitely recommend Drexel Mitchell Photography to my friends and family!
Monica & Anthony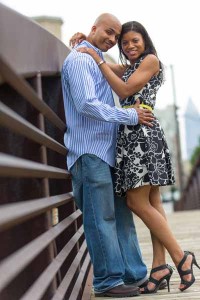 First of all let me say again the pictures are beautiful.  You did a great job. As I've mentioned before you and your assists were extremely pleasant to work with and very professional. I very much appreciate how you stayed in the background and added no pressure even though we were running behind. I hardly knew you were around, yet knew pictures were being taken.
Susan Nichols
We had a exceptional experience working directly with Drexel Mitchell Photography.  At first I was a little nervous because during this wedding process,  most people appeared to only be out to make money. But it was totally opposite they treated us like our opinions mattered and that they wanted us to have the best wedding pictures they could offer.  I was pleased with the turn around process, professionalism, affordability and friendlyness.  I would definitely rate our experience at a 10 and would suggest this business.
-Mr & Mrs Weeks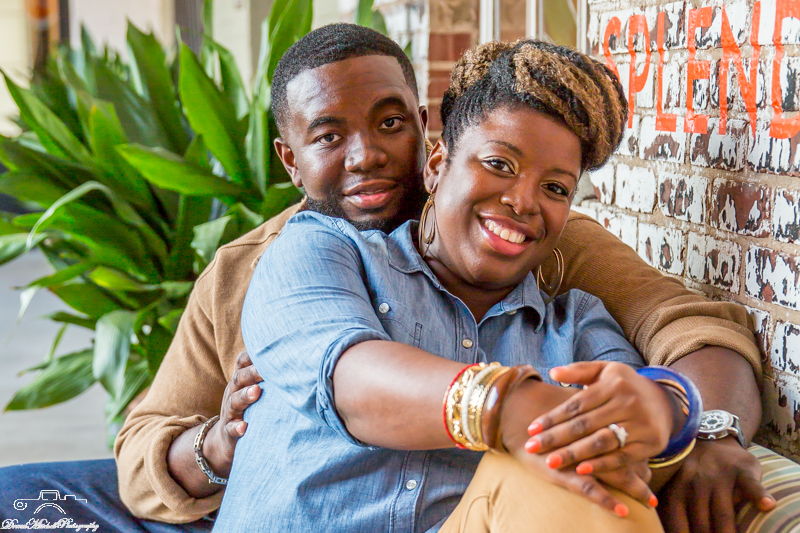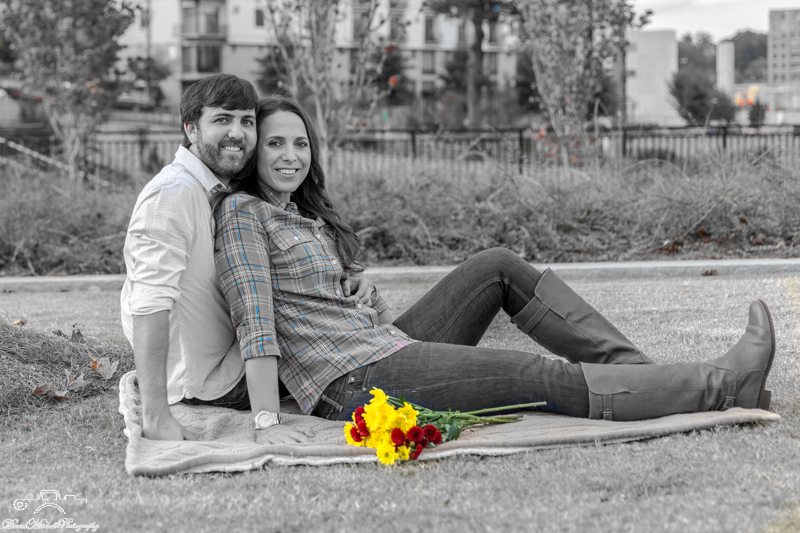 My fiance & I had a great time during our photography session with Drexel! He did an awesome job at putting us at ease, & was great to work with. We are very pleased with his service, & will refer him to any friends in need of a photographer!
Leah & Tripp
After our Sunday engagement session with Drexel my fiancé and I have been smiling from ear to ear!! WE are completely satisfied with our first session of engagement photos!!!! I cant wait to share his work to our family and friends!!! The overall experience was outstanding from punctuality to his humble spirit!!!
Thanks Drexel Mitchell Photography
Benneika and Brandon