Weddings
With every wedding,  "What story do you want your pictures to tell?" is fore front in our mind at all times. Spontaneity, genuine expressions and gestures are the things that make each bride and groom individual – these are things which we continually hone in on when photographing a wedding or engagement session. We always are looking for something real, something unique as we get wonderful images of your wedding. We are FEATURED vendors with the following bridal services.
Sports
Storytelling is the name of the game. Yes, we get the action shots that everyone does, but what unique story lines can we capture and tell with in the image is always at the fore front of any sports shot.
Stage Performance / Movie Stills
Capturing the story, that impact moment, the extra ordinary moves of the dancers, the actor's reaction, the musician's signature move on stage in an image is what makes these moments special.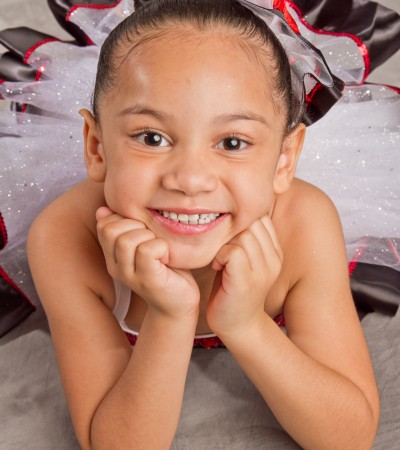 Portraits
Elegant, warm, thoughtful and fun is our unique style for taking those candid photo moments.
Products / Misc.
Making your products and images intriguing and pop out of the photo is what we look for when taking product or nature shots.